Friday, October 27, 2023 — 3:00pm
Smith Reading Room, 1st floor Olin Library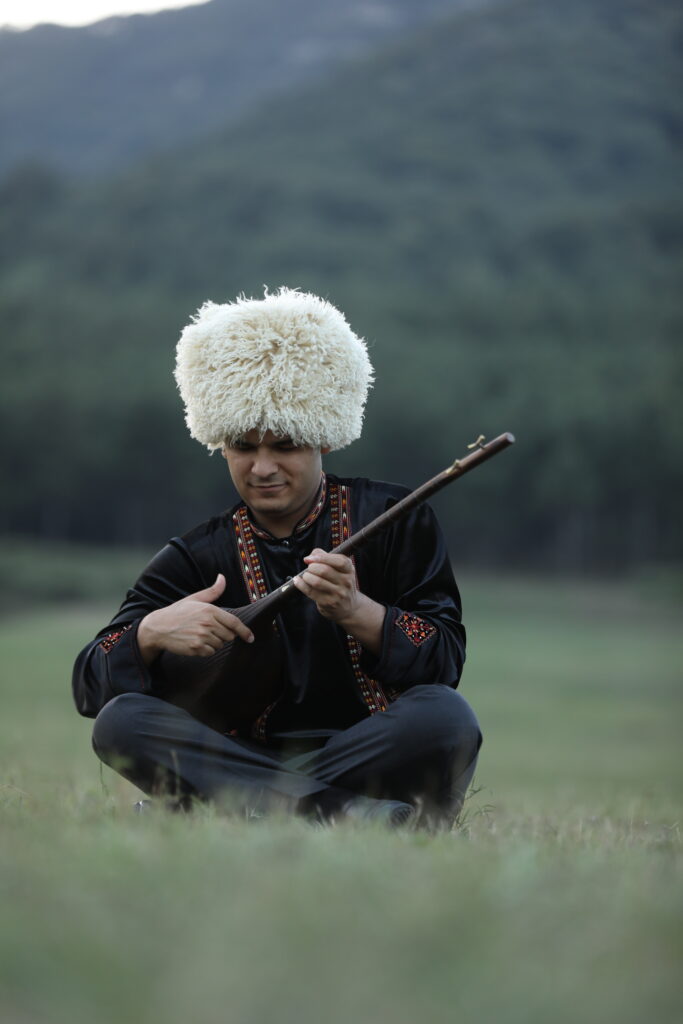 In this performance-lecture, Mohammad Geldi Geldi Nejad MA'23, an acclaimed indigenous performer and scholar of Turkmen music, will introduce and perform traditional instrumental pieces and songs. He will also talk about his fieldwork experiences with Turkmen music masters in northeast Iran in the summer of 2022, and his current work documenting and archiving his field recordings for Wesleyan's World Music Archives.
Mohammad is also known by the honorific title Oghlan Bakhshi, which was bestowed on him because of his mastery of the art of playing dutar and singing. His 2023 CD "Journey Across the Steppes: Musical traditions of Central Asia – Turkmenistan" is available via Bandcamp, Apple Music, and other platforms, and you can also hear him on SoundCloud.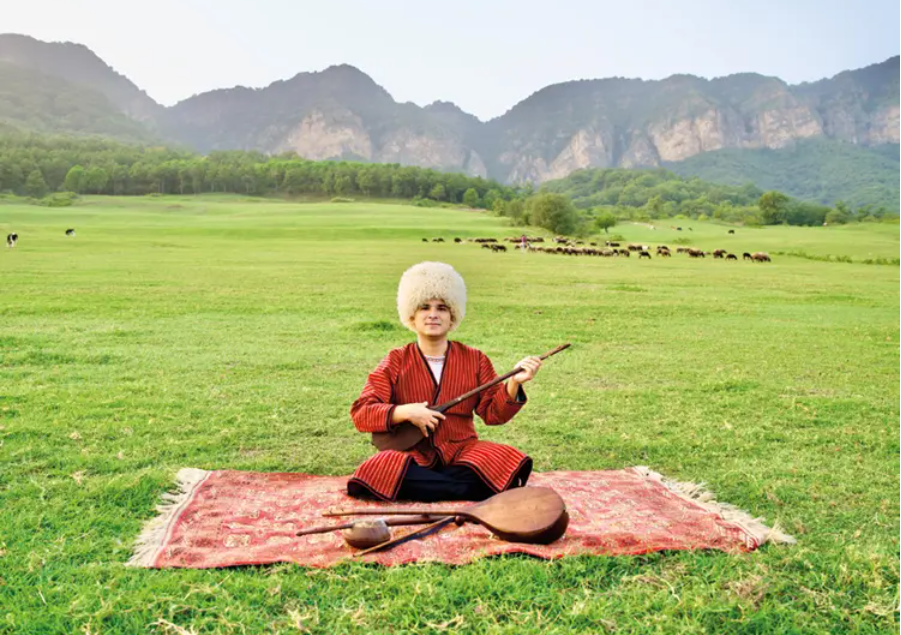 This event is sponsored by the World Music Archives & Music Library. It is free and open to the public.